Meet the Team
at Kalinowski Law Office in Toronto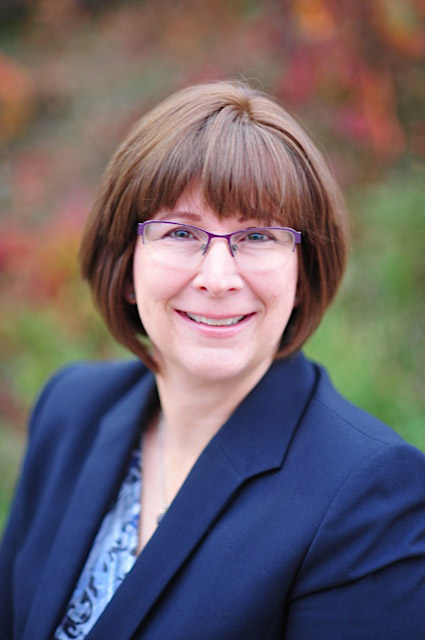 About Cori Kalinowski Lawyer & Mediator
Accredited Family Mediator through the Ontario Association of Family Mediators.
Cori has been a lawyer since 1993. She has represented clients in various levels of courts, administrative tribunals, arbitration, mediation, collaborative practice and negotiation. Cori's goal is to provide every client with personalized support and a creative, constructive approach to dispute resolution. She really wants to help her clients through a difficult time.
Recognizing that people want to stay out of court and that 90% of cases settle without ever reaching a trial, to best serve her clients, she has focussed her training and development as a professional on improving and understanding the negotiation and settlement process in addition to being well versed in the law. Accordingly, her family and employment law practice is focused on settlement.
Memberships & Education
Juris doctor at the University of Ottawa
Having completed a Bachelor of Commerce degree at Concordia University prior to earning her juris doctor degree at the University of Ottawa (Magna Cum Laude), Cori offers clients a strong financial and business background which is very helpful for negotiations involving family businesses and other complex legal and financial matters. More recently, Cori completed a Certificate in Dispute Resolution at York University and would like to pursue a Masters in Alternative Dispute Resolution.
Former Co-Vice Chair of Collaborative Practice Toronto
Cori is actively involved with Collaborative Practice Toronto. She is a member of the International Academy of Collaborative Professionals. In addition to practicing as a collaborative lawyer, Cori has trained other lawyers in France and Italy and held workshops in Ontario and Quebec.
Ontario Bar Association Member
Cori is also a member of Peel Halton Collaborative, Ontario Bar Association, Family Law Section, the Association des juristes d'expression française de l'Ontario, and an Associate Member of the Ontario Association of Family Mediators.
There is always a better way.
As a reflective practitioner, Cori is always learning and improving the way that she represents her clients. This involves many hours of continuing legal education, negotiation and mediation training every year. More importantly it involves listening to her clients and learning everyday how to best serve them.
Team Members
Jennifer Miele
Jennifer Miele is a Legal Assistant who has worked with Cori since 2008. Jennifer has also worked with victims of domestic violence as an intake worker as well as with the Children's Aid Society. Jennifer is often found speaking with clients on the phone to gather more information about their situation
Jennifer is involved in gathering and organizing financial information, preparing agreements for signature, following up with implementation items, scheduling, organizing information and keeping things running smoothly so that Cori can focus on serving clients. She is very client focused does her best to put clients at ease when contacting the office and attending the office for meetings.
Looking for an experienced lawyer and mediator in Toronto?